Highir was created with the intention to create a completely different immersive viewing experience to resort owners and their end customers , we are a team of photographic specialists and having experience, shooting in different formats of photography ,we are a robust team who travel ,shoot ,digitize some of the most spectacular places so u can experience all this in an immersive way.
HOW IT WORKS
We are presently traveling and shooting in south India , resorts owners can plan a time and date and intimate us , we will revert with a shoot schedule.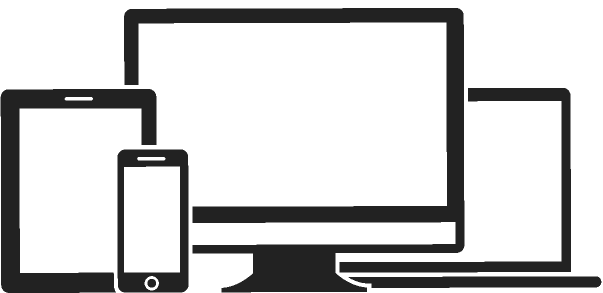 Single Page Responsive Webdesigns customizable are per your requirement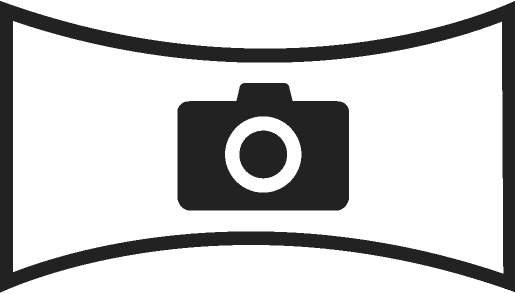 Aerial 360 Degree Virtual Tours combined with corresponding ground Panoramic Imagery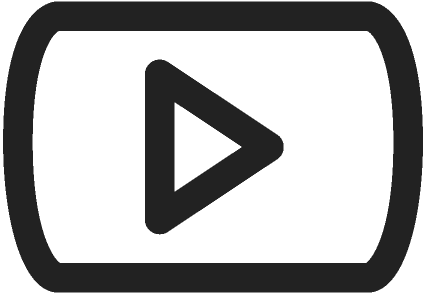 Aerial High Definition Videos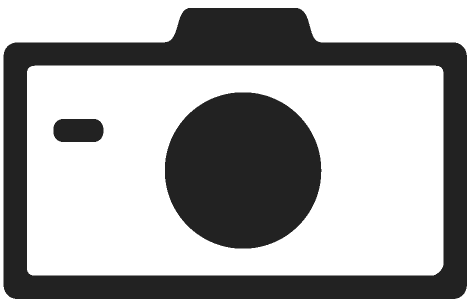 HDR Imagery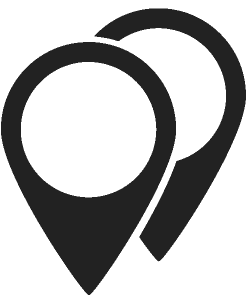 Geo Tagging of Locations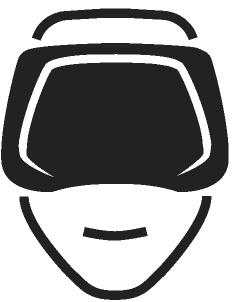 VR Enabled Panoramic Imaging -(Oculus Rift /Google Cardboard)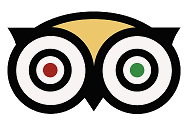 Trip Advisor Reviews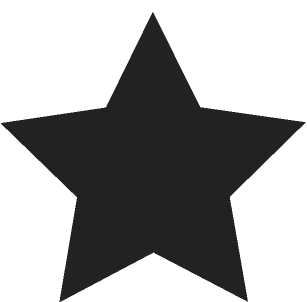 And many more features upcoming
VR enabled
Highir features a complete 360 degree immersive imagery of resorts and hotels – this allows users to view each and every area of the property as if they are present there. Highir's website uses a Virtual Reality engine to make the 360 degree imagery work beyond desktops and mobile – this mean the virtual tour can be viewed on VR headsets like Google cardboard, Oculus Rift, HTC Vive and many such devices.
Ajax Powered Navigation
Homepage features an easy to use ajax powered navigation that refreshes the displayed resorts based on the selected city – without any need to reload the page!
Intuitive Booking and Reservation Enquiry
Highir also includes an intuitive booking enquiry system that notifies Highir team as well as individual hotel/resort managers about the booking enquiry made on the site for their resort/hotel. This includes user data – name, contact number and email as well as check-in and departure details.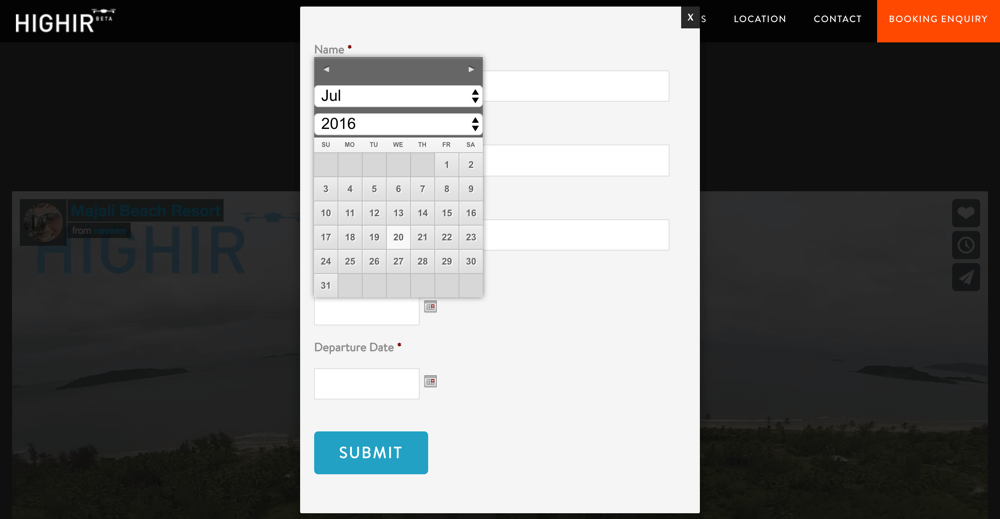 Going Beyond
Highir has recently won funding under Startup Karnataka (https://yourstory.com/2016/09/karnataka-tourism-travel-startup/) – With this, we'll be digitising places of interest in Karnataka to help boost the travel and tourism industry!